1 minute reading time
(70 words)
WATCH: Instant reaction to four Alabama players suspended for Duke game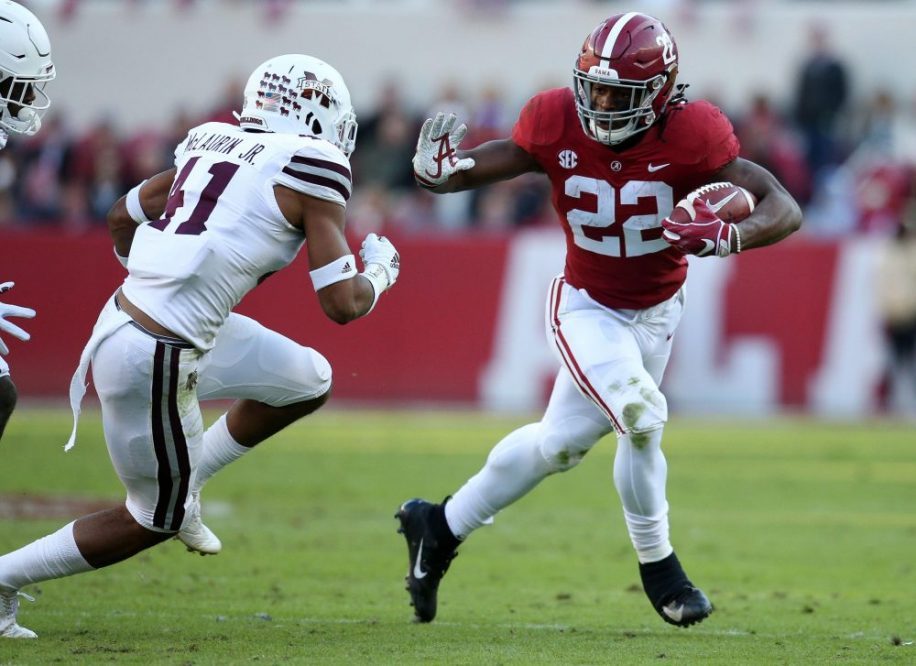 According to reports, that surfaced on Tuesday evening, Alabama will be without four of their veteran players for at least one half as Devonta Smith, Terrell Lewis, Brian Robinson and Najee Harris face suspensions for the Tide's season opener against the Duke Blue devils in Atlanta on Saturday. Senior analyst, Stephen M. Smith reacts to this news.
Full Video Below:
Please follow and like us:

Related Items:Headline
Related Posts
No response for this article yet.